Hey, I'm Alec
I'm super excited to have you here! If you know what you're looking for, the top menu will guide you. If you're not sure, check out the 'All my links and stuff' section to see what kinds of stuff I have to offer!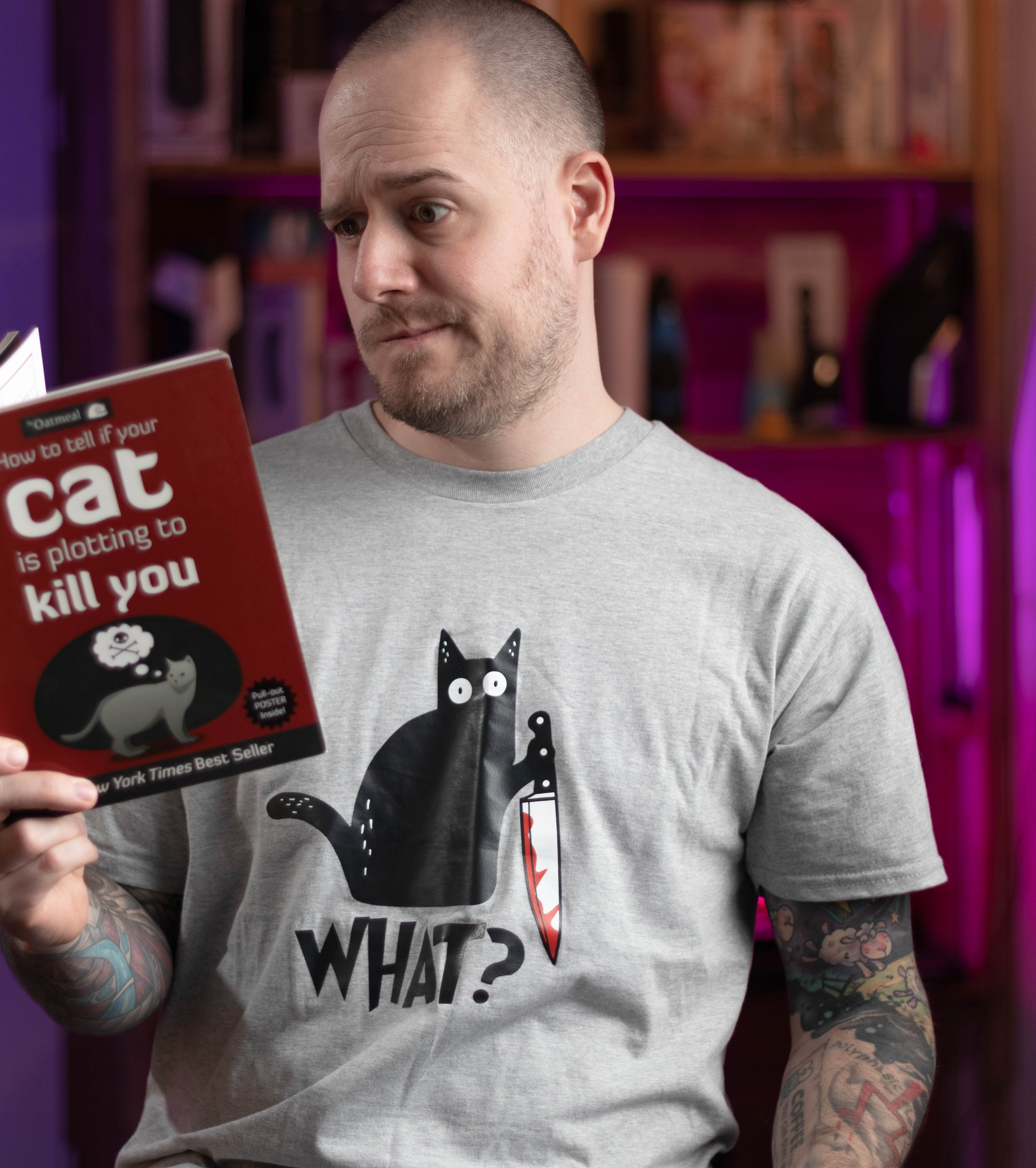 Most of my content is on the goofy / cheeky side of things. I like to add a bit of crazy to what I create and I really hope I make you laugh besides making you aroused ;)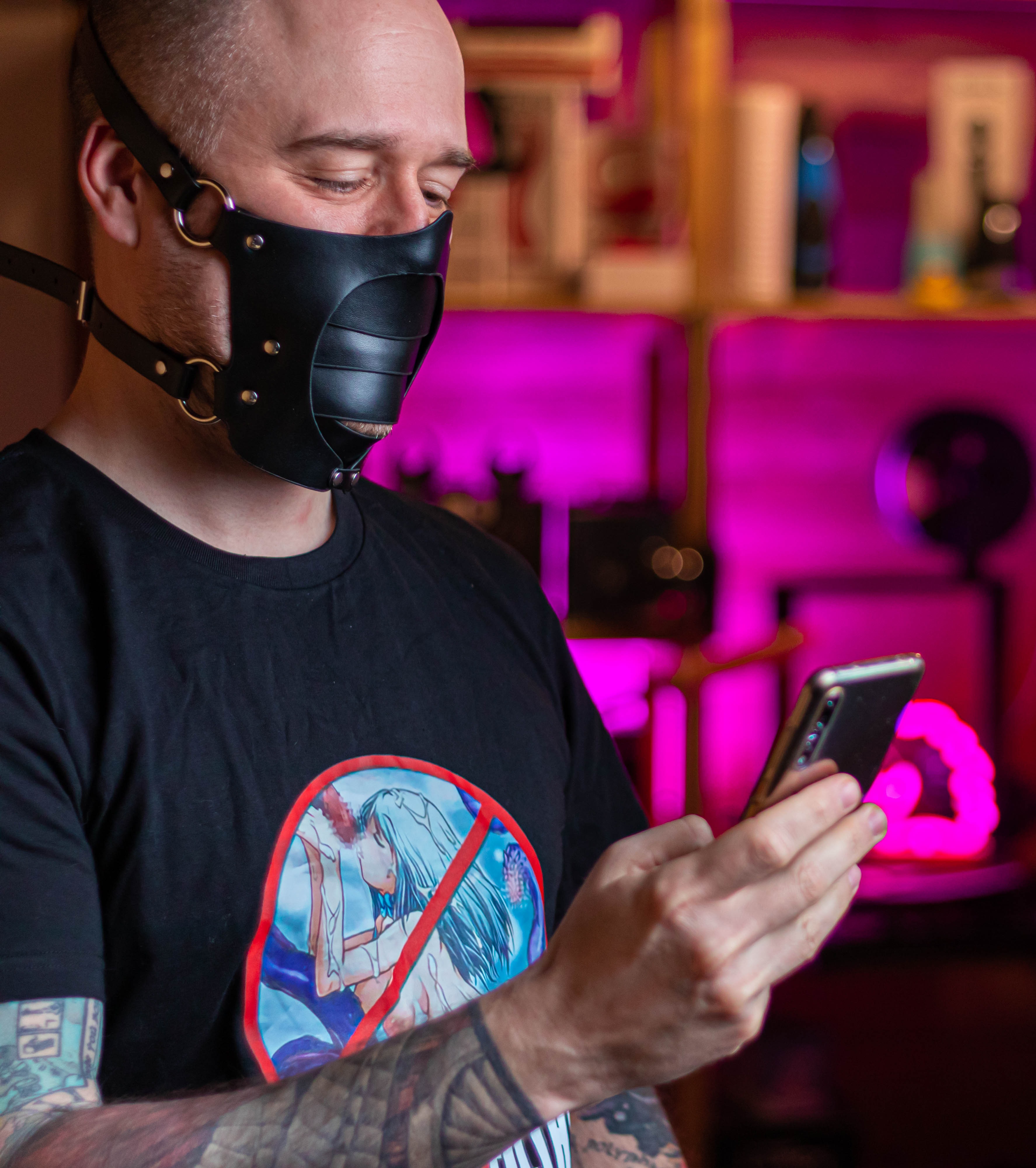 My main focus and obsession is sextoys, so if you're into toys you're in the right place! If you're interested in something you can't find here drop me a message, I'm super friendly!